The brand Bvlgari is known for its statement pieces of Jewelry, Handbags, Wallets, and Accessories. Founded by a Greek immigrant to Italy, Sotirious Voulgaris in 1884; the brand's style comes from ancient elements or Greek, Roman, Italian Renaissance and Parisian and Art Deco Style. Elizabeth Tailor, Anita Ekberg, Gina Lollobrigida, Ingrid Bergman, Sofia Loren, Naomi Campbell and Jessica Chastain are a few names of renowned celebrities who loved the brand and were often spotted wearing jewelry from it.
At My Luxury Bargain, you can shop Bvlgari Handbags, Bvlragi Wallets and of course Bvlgari Jewelry.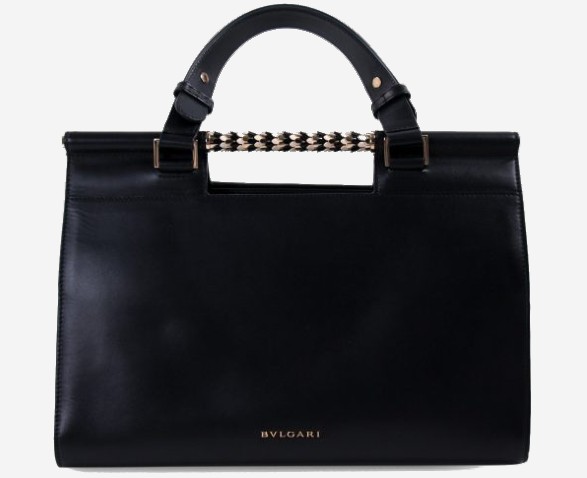 The confusion remains at large. However, both are correct. The brand is called Bulgari, however, it has been trademarked as Bvlgari in the classical Latin Alphabet.
The name of the Brand Bulgari is derived for them founders surname Sotirios Voulgaris. Bulgari is the phonetic version of the surname Voulgaris. The brand has a dazzling clientele over the years. Form Audrey Hepburn, Princess Grace of Monaco to the more recent Naomi Watts and Uma Thurman have been spotted donning Bulgari pieces often. Andy Warhol once famously said, "For me, calling at Bulgari's shop is like visiting the best exhibition of contemporary art."
At My Luxury Bargain, you can shop Bulgari Jewelry as well as some gorgeous Bulgari Handbags and Wallets. Our favorite is handbags and wallets form Bulgari's Serpenti Collection. The seductive serpent motif that is often seen in the brand's handbags and wallets comes from Greek and Roman mythology. The motif represents wisdom, vitality, and seduction.