Expert Advice Before Buying Your First Designer Handbag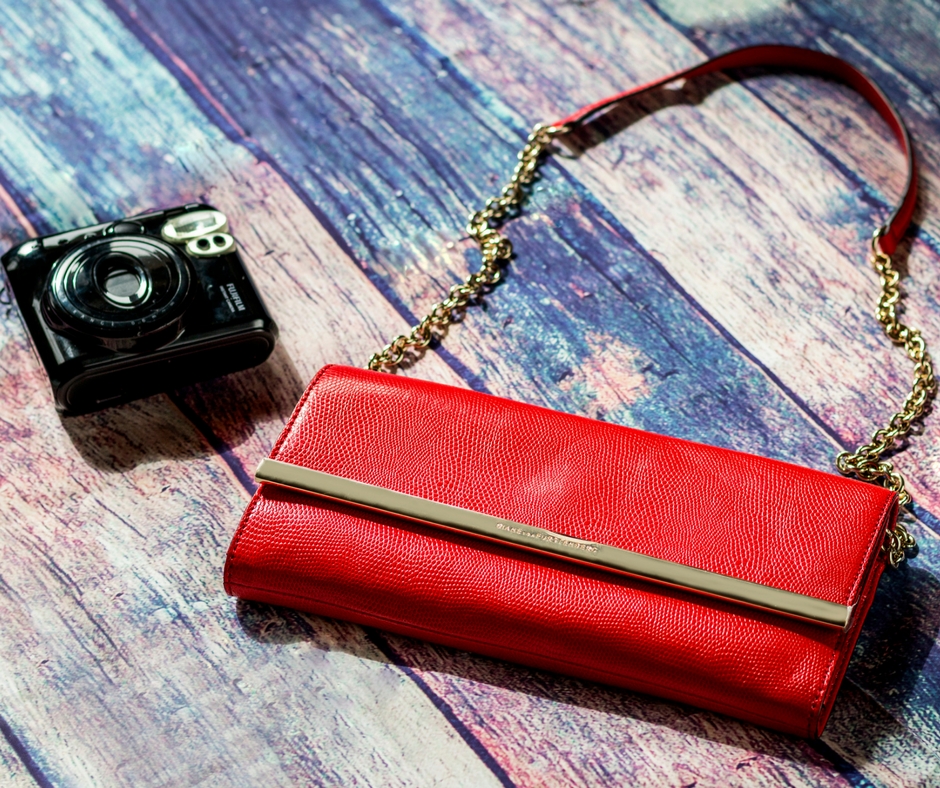 Are you thinking of buying your first designer bag? At times it can feel like a herculean task. However, thanks to websites that offer pre-owned designer bags, finalizing your first designer bag have become a tad bit easier. A designer bag can not only define your style but also serve you for a lifespan. So, before taking this big decision and before investing your hard earned money, go through the heritage and history of each luxury brand. This will help you narrow down your choices.  Apart from this there a few other things you need to keep in mind before you finally decide your dream purchase.
Daydreaming
Yes, you heard it right. The first step of finding a perfect designer handbag is daydreaming. Think of the bag you need while you are commuting to the office. How big should it be? which type of handles would make the bag convenient for you to carry? Then think of the bag you need when you head out with friends for a night out in town. Do you need protective metal feet at the bottom of the bag? Just in case you have the habit of placing your bag on the floor. Daydreaming of the perfect bag will help you chose the right bag and will make the purchase an investment rather than a splurge.
The Material
After determining the purposes, you have to think about the quality and material. For example, lambskin leather is beautiful, smooth and soft but it can be scratched easily. On the other hand, textured leathers are perfect for traveling. Exotic python or lizard skin is delicate. Hence, they are not ideal for daily use.
The color of the bag is an important decision when it comes to buying your first designer bag. You can choose a versatile color like black. Grey and navy blue are good as well. In case you need a bag to make a statement, a bright color like red will do the job perfectly well.
The Craftsmanship
Designer bags, in general, endure almost anything and are made to last for a lifetime. Till the time you are choosing a designer bag from brands like Hermes, Louis Vuitton, Chanel, Prada, Gucci or Fendi; you needn't worry about the craftsmanship that goes into making a bag from any of these brands. However, if your first purchase is going to be from a brand not mentioned above; do read a few reviews of the bag in question online.
Versatile Classics
Designer handbag enthusiasts usually recommend sticking to versatile classics while purchasing your first designer handbag. In that case, Gucci, Louis Vuitton, and Chanel are a perfect choice. Handbags from these brands are considered evergreen and never go out of fashion.
If you want to own the inimitable allure of these classics at a pocket-friendly price, then visit My Luxury Bargain once. You'll inevitably fall in love with the website's handbag collection. From Chanel's timeless flap bag or Chanel Bay Bag to Louis Vuitton, Hermes and an array of handbags from other luxury brands are available at an affordable price range here.