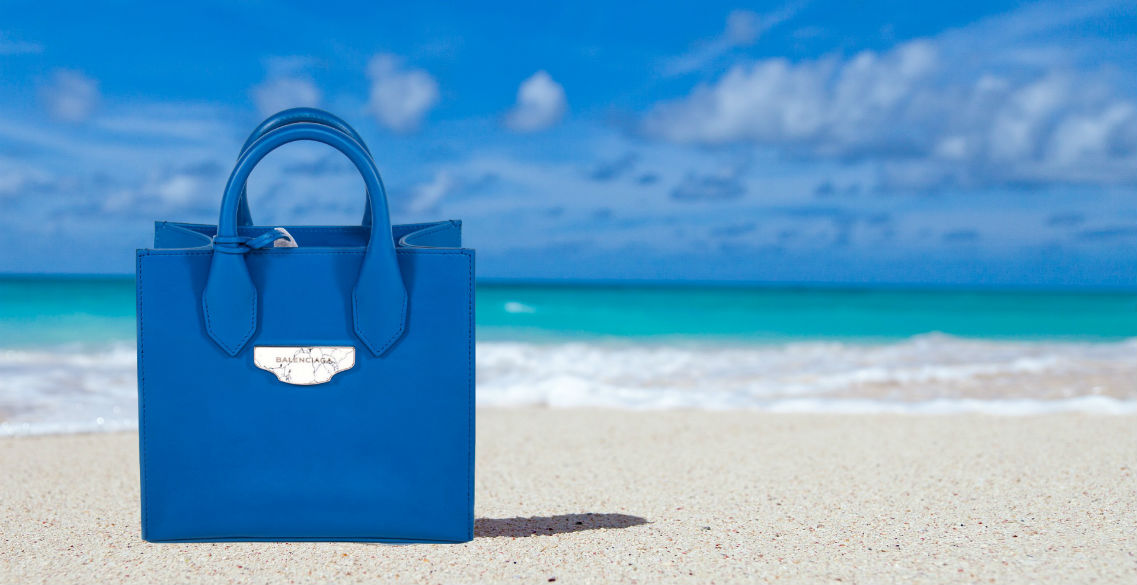 Need to look good when you head out to the beach? Carrying a chic and classy designer handbag will not only make you look good but also make you stand out in the crowd. Bags are an important accessory when you head out to the beach. They need to be stylish as well as spacious so that you can carry all your essentials for the beach and post when you sip a drink at the shack.
If you are heading out to the beach this holiday and need an exquisite designer handbag we recommend you have a look at a few bags that we have selected for you. These luxury handbags will complement your beach outfit perfectly well.
Balenciaga Blue Mini All Afternoon Tote Handbag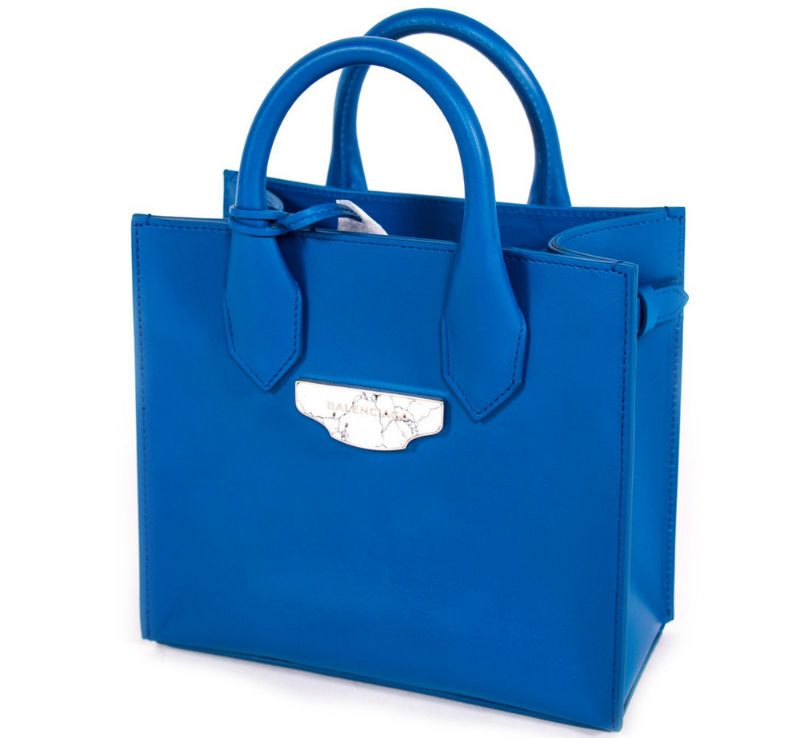 This Balenciaga Blue Tote Handbag is a miniature version of the 'All Afternoon' from Balenciaga's Nude Collection. The unique marble finish plate with the brand's name on its front looks amazing while its interior is spacious and detachable shoulder strap making it ideal for your next beach holiday.
Louis Vuitton Monogram Beaubourg Messenger Bag Mm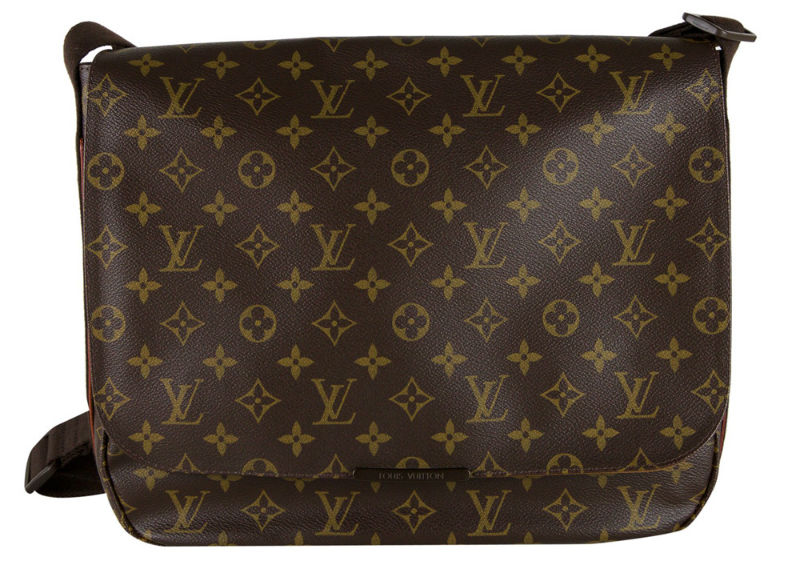 Louis Vuitton Monogram Beaubourg Messenger Bag MM is a steal. It is absolutely perfect for today's style conscious men and women. The elegant and sleek design makes it perfect for the beach. It will perfectly carry your books, towel and smaller necessities to the beach in an organised manner. The Louis Vuitton Messenger bag has been a favourite of travellers across Europe.
Hermes Navy Blue Fourre-Tout Tote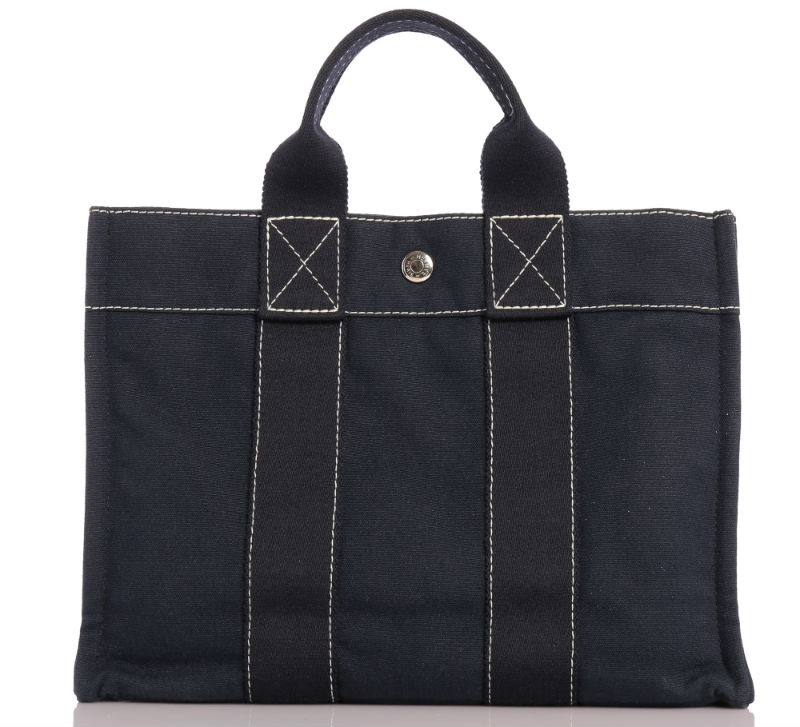 Hermes Canvas Fourre-tout bag is a delightful classic that will hold your beach essentials with care. Its stunning navy blue fabric and white stitching gives it a summer look while its silver hardware makes it absolutely classy. It has snap locks on the sides which if opened expands the bag, in case you require more space. The exterior fabric makes it the perfect beach bag. Subtle and classy this Hermes bag will surely fulfil all your needs.
Gucci Beige/Blue GG Crystal Coated Canvas Large Hysteria Tote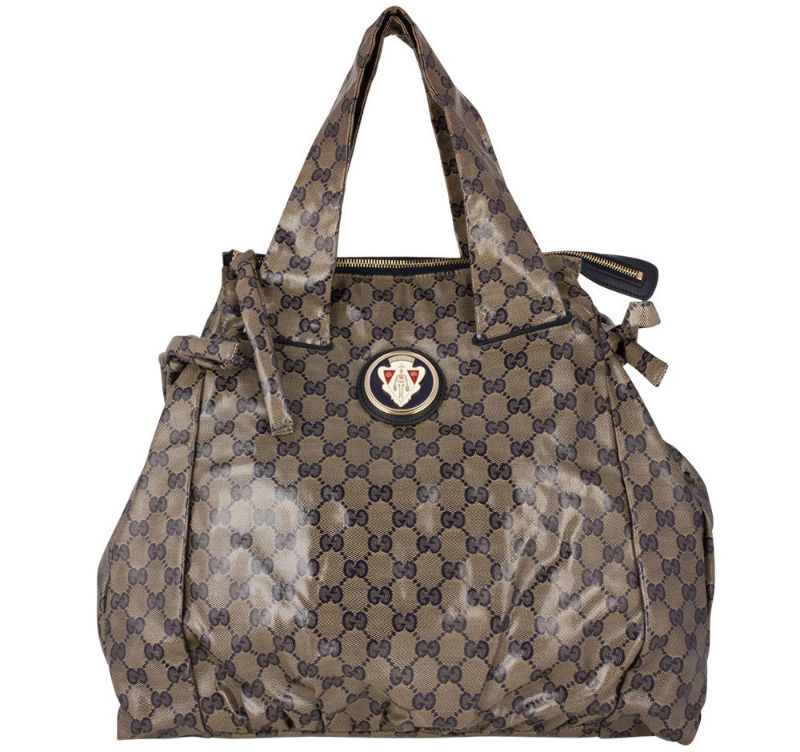 Update your wardrobe today with this Crystal Coated tote bag from Gucci. This exquisite Gucci hysteria tote bag is absolutely perfect for a sensual look on the beach. The beige/blue crystal coated canvas also makes it the perfect everyday bag to flaunt. The spacious interior will carry your essentials with care. In short, this handbag is an investment because it can be carried on the beach, parties and for daily use.
Chanel Multicolor Large Kaleidoscope Tote
Nothing can be best as beach bag than a colourful tote. This Chanel Multicolour Large Kaleidoscope Tote will simply do the job and make you look ready for any occasion. Women just love to flaunt this exquisite piece of luxury fashion. All we can say is that multicolour is the best option for the beach, and when it has the Chanel logo with it you can be assured that you will make a statement.
Trackbacks and pingbacks
No trackback or pingback available for this article.