Sell Your Luxury Designer Handbag With My Luxury Bargain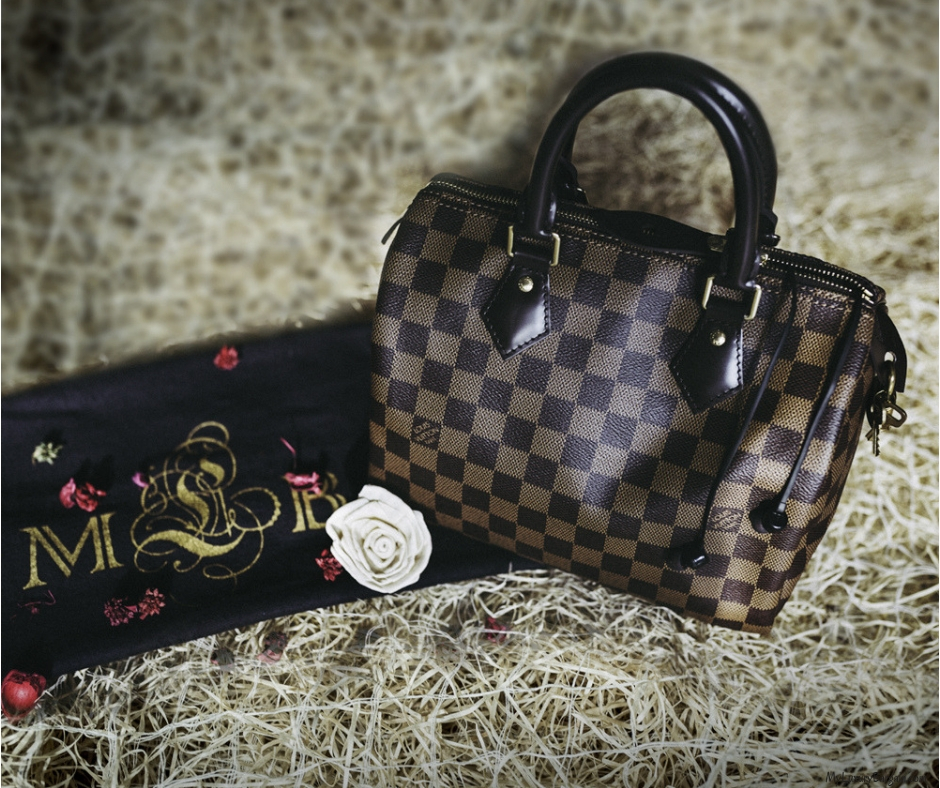 If you are closet is full and you want some extra space for that latest runway handbag then you are at the right place. My Luxury Bargain is one of the favorite websites amongst fashionista when it comes to consigning their designer handbags and accessories. From Chanel flap bags to Louis Vuitton limited edition handbags, Hermes, Fendi, and  Gucci handbags; all designer bags and accessories can be consigned on the website. And when the item sells it can fetch you up to 80% of its resale value.
Our approach
By following consignment selling, we make sure your luxury good gets the right attention. You just have to create a seller profile. Submit your product, and we'll do the rest. Our network is spread across the world. So, within just 90 days you'll get your desired return.
The USP of My Luxury Bargain
We have an excellent team of professionals who ensure your item is treated with utmost care. Apart from that, we offer VIP Concierge Services. If you have any piece above Rs 500,000 or if you have a collection of more than 10 items, our team will personally visit you and handle the whole consignment process.
Product cleaning
If you want to clean your luxury item without hurting it, then you can definitely rely on our expert's hand. It can be a Chanel handbag or a limited edition handbag from Louis Vuitton, with us it's completely safe. We own a world-class warehouse equipped with superior warehouse management systems that give you the guarantee to keep your pieces safe.
Now let's check out these 3 simple steps to sell your luxury products on your favorite shopping destination – My Luxury Bargain.
The First step, Send us Images of your Item
It's quite easy to sell your designer bag on My Luxury bargain. All you have to do is send us a few images of your item with a little information regarding the item's conditions, its last know retail price and which city do we need to collect the item from.
The second step, we send you a provisional price
Once we have seen a few images of your item, we send you a provisional price. The provisional price is a rough figure of how much would your item list on the website for, the commission we will charge and finally what you get paid once the item sells. If all looks good to you, we simply arrange a pick of your item.
The third step, you get paid
Once the item is with us, it is authenticated and listed on the platform. Usually, items from the top-tier luxury brands sell within 30 days. And once they sell you get paid within 6 days….. Simple
Whether you are in the mood of spring cleaning or you are hunting for a gorgeous piece to be the next style icon, we give you a hassle-free experience. So, start selling your designer bag online in India with My Luxury Bargain now.